K

I

D

S

!

/TEEN CLASSES AGES 4-18
Dance Fusion/Total Fitness/Ballet Spirit/Tap/Hip Hop
Our mission at STUDIO 509 KIDS is to provide quality programming for kids and teens in an environment that is supportive and non-competitive. Dance is a form of physical expression, it instills a sense of discipline and respect… for our students, their classmates and their teachers.
In our classes, kids work on their muscular endurance, their flexibility, and their coordination. They learn to connect their mind to their body. Each child in the class will interpret the movement and music differently. We create a structure in which our students can find freedom. Dance is fun and we celebrate this at STUDIO 509!
It Starts With You!
Take care of yourself with a daily fun-filled class in fitness, walking, or dance.
You Share With Your Friends
Each day we find new things to do together! Some activities may include arts and crafts, team building games, tie-dying, music, scavenger hunts, outdoor sports, bead making, healthy cooking and more!
You Give Back
Each day we can make a difference by doing things to help others and the world around us. We'll collect donations for those in need, clean up our environment, learn about recycling, spread some cheer for the local seniors and more!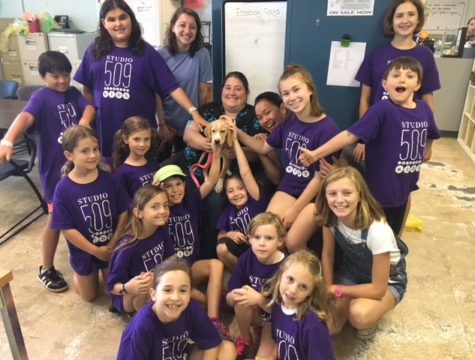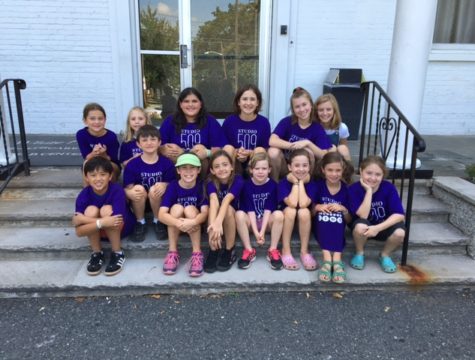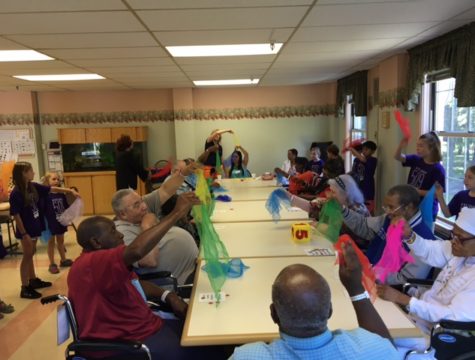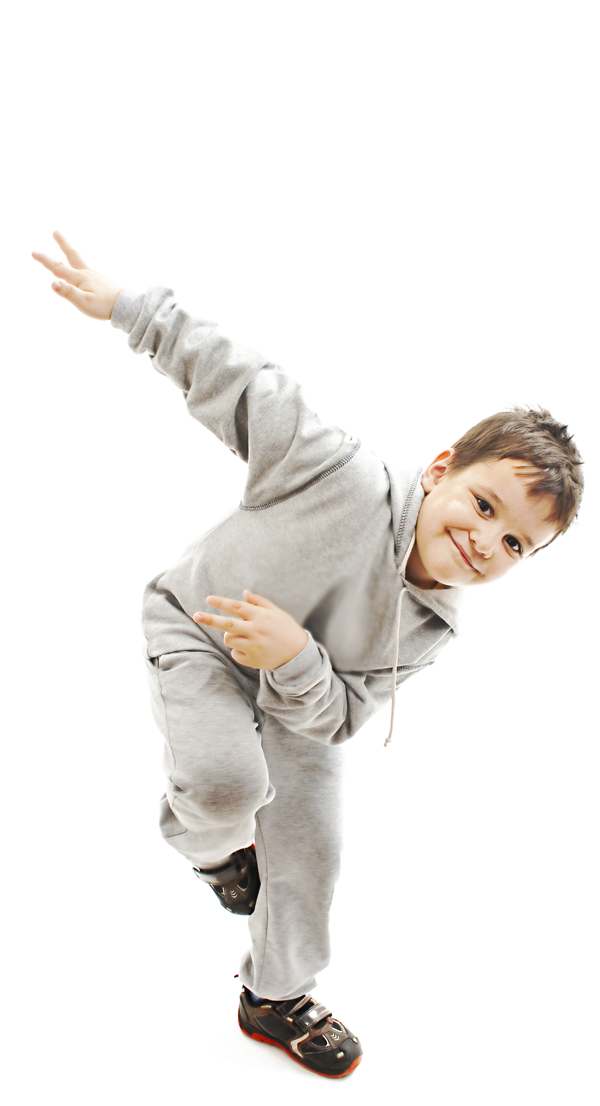 Preschool
Residency
Program
Achieve body awareness with and without music
Improve coordination, concentration, and focus.
Stimulate gross motor skills
Improve rhythm and musicality
Experience the joy of movement and physical activity using props.
WARM-UP: Engage and open the muscles
FOLLOW-ALONG MOVEMENT: songs for mind-body connection & concentration
PROPS: Use of scarves, maracas, and pompons to facilitate creativity, freedom of movement, and gross motor skills
DRILLS: Fitness movements to improve coordination and challenge the heart and lungs. Create an awareness of space.
YOGA: Beginning poses to improve balance and concentration
DANCE FUNDAMENTALS: Improve body and spatial awareness while gaining an appreciation for music!
Recent Residences
The "Move n Groove" curriculum follows the NJ state standards for developing and appreciating creative movement and dance; one of the 5 preschool standards for social/emotional development.
The Asbury Park School District 2017/8 school year:
Studio 509 Kids services their 13 preschool classrooms and several special needs classrooms.
South Orange Country Day School: 2014 present:
Move n Groove curriculum servicing aftercare programs and summer camps.